Intro to Python for Maya Artists – Tutorial
Oct 8, 2011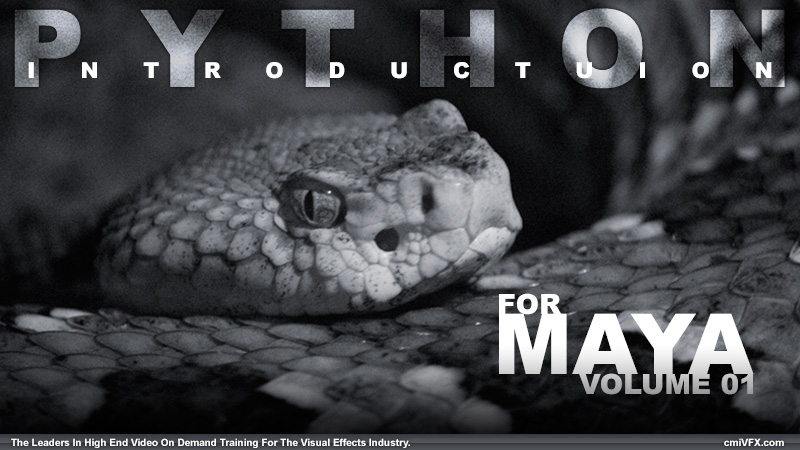 Just released my first online video tutorial, through cmiVFX
Amazing at Animation? Master of Modeling? Conquistador of Character Rigging?
But how is your Python?
This course brings the talented artist into the fold of the technical-side of Maya. Learn the basics of Python, and its place in your 3D workflow, with visual examples and real world problems. Get a kick-start on adding some automation into your life, and solving common problems in a fraction of the time. By the end of this video, you should have a deeper understanding of one of the languages Maya speaks under the hood, and how to start viewing your scenes in terms of glorious Python code!
Check it out: http://cmivfx.com/store/320-Python+Introduction+Vol+01+-+Maya
If you check out this course, please leave me some feedback! I would love to hear your thoughts.
Stay tuned for more installments to come!